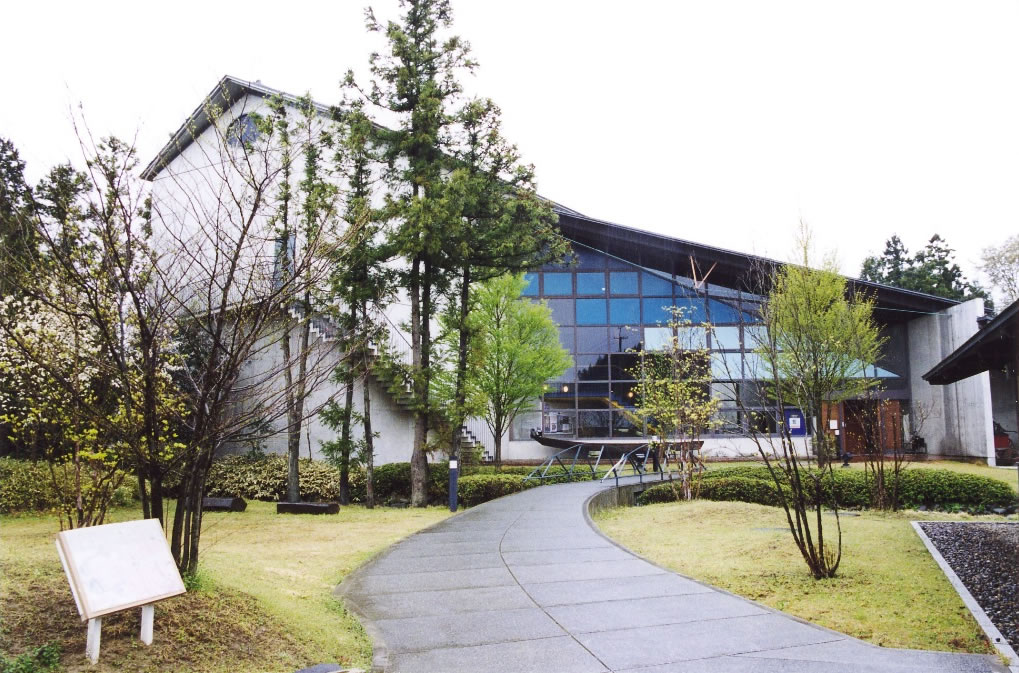 Shibatano Kyodokan (local museum of Shibata)
Furusato Cultural Lore Museum
There is a slide video projection room to introduce ancient lore culture, and a room that can be used in a variety of creative activities and hands-on learning.
In addition there is a creative IT plaza, equipped with an image editing device.
Documentation Exhibition Hall "Shigenkaku"
A collection of cultural heritage and resources that our predecessors have left, put together as the history of "3.65 million days of Shibata", and permanently exhibited and separated into separate corners like from the primitive times to the current time, and daily lives of Shibata.
An approximately 33,000 collection of archaeological, folklore, history, and local famous documents.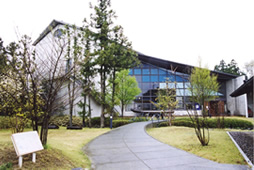 Industrial Exhibition Hall
The industrial products of each company are exhibited as PR.
Tearoom "Joshinan"
It is an authentic teahouse that is a reproduction of the national treasure teahouse "Joan" in Aichi Prefecture.
If there is a prior request you can also use the tea cup and such for free.
The interior of the teahouse is of two and a half tatami mats, with the furnace is cut out to the corner of the tatami, towards the center of the room. As the saying "strain of the enclosure" implies, there is a triangle scaled board on the floor beside the alcove to tilt the wall so that it is designed to easier serve the tea ceremony from the place of chado to the guest room.