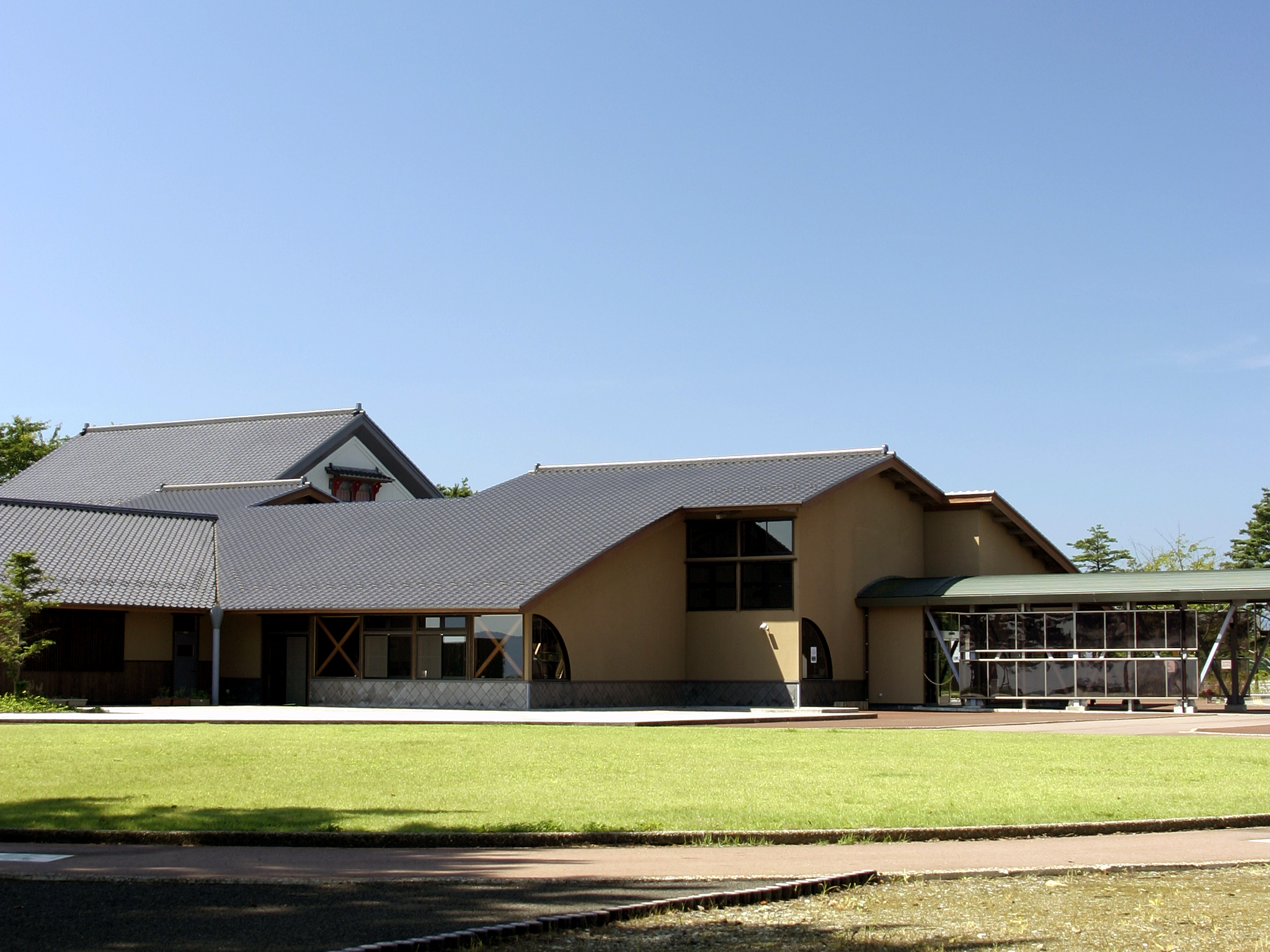 Taiyo no Mura
(sun village)
Seeking a rich connection between nature and humans, this natural recreation village was opened in 1976.
The majestic view of the Zao mountains and the Pacific Ocean is absolutely the best.
Play on the vast 4 hectare lawn. In autumn you can enjoy yam cooking festival and other such seasonal events, and is lively with family and groups throughout the year.
On the north side of the village is the "Townspeople restful forest" with walking trails and resting pavilions, ideal for hiking and enjoying the forest in the treasure trove of wild plants and wild birds.
In February 1999, a "Comprehensive exchange facility" was constructed with a food workshop, restaurant, training facility and accommodation facility.